My rebrand is live and I am so excited for what's in store for my brand moving forward.  There are loads of changes to be made but some of it will be more gradual so please bear with me while I make the switch complete. 
---
• Love • Valentine's Day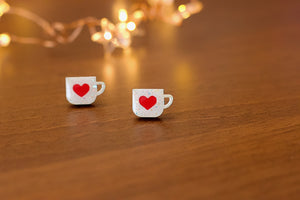 Happy New Year Everyone!  January can often feel like the longest month ever but before we know it, the season of love will be upon us coinciding with the beginning of spring....all mood lifting stuff, isn't it? What are your thoughts on Valentine's Day?  Is it something you like to celebrate?  I used to always roll my eyes at the whole fuss over Valentine's Day!  I often wondered why we needed a day to remind us to love..... shouldn't that be everyday?!  But this year, I really want to embrace it.....and its not just to make cute little earrings to...
---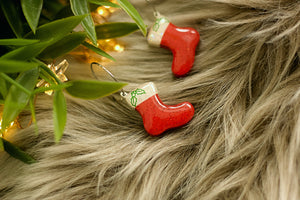 Find a bit of Christmas Magic in here with my new Christmas Collection!  Hope you love them as much as I loved and enjoyed creating each and every one of these festive pieces!